Educational and Fun Holiday Camps
Summer Holiday STEM Camp: 16 to 22 July 2018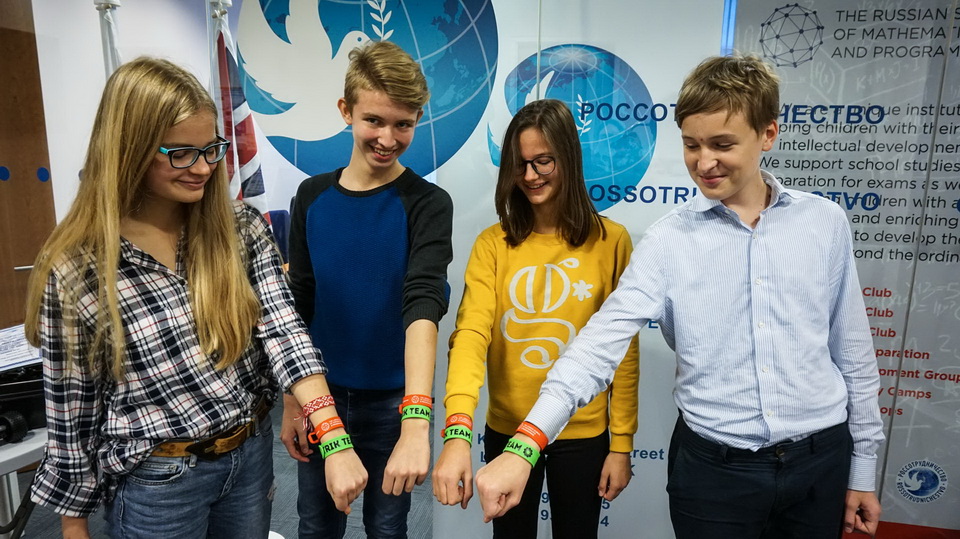 Dates: 7 days from 16 to 22 July, 10am to 4pm with an option to book an additional maths or coding session from 9 to 10am, and a chess session from 4 to 5pm
Ages: 7 to 17
Location: our High Street Kensington School
Language: English and Russian speaking groups
Fees: from £405 for three days. It is also possible to join for longer, as follows:
4 days - £540
5 days - £600
6 days - £690
7 days - £770


* A child can also join for the weekend of 21-22 July only at a cost of £270

Joining at 9am each day for extra olympiad style maths or coding is £20 a day. Continuing after 4pm with an hour of Chess to 5pm is £15 a day.

Please note we offer a sibling discount of 10%.
The camp will cover the full range of STEM subjects and include a packed schedule of Science, Technology, Engineering and Maths.
We will teach children advanced programming, run chemistry experiments, tackle olympiad maths problems (and discuss how to solve them elegantly) and do a lot of exciting projects, particularly how to use computational thinking to understand earthquakes.
To do this children will build a seismograph to visualize earthquake data, while exploring the modern engineering techniques used to mitigate earthquake damage and understand plate tectonics.

Another very exciting project will be building a musical instrument using everyday objects and even drawings!
Classes will be led by our faculty of academics and professional programmers and the pupil to staff ratio will be 6 to 1 to ensure maximum understanding and enjoyment and of each subject.

Junior STEM Camp for ages five to eight : 23 to 27 July 2018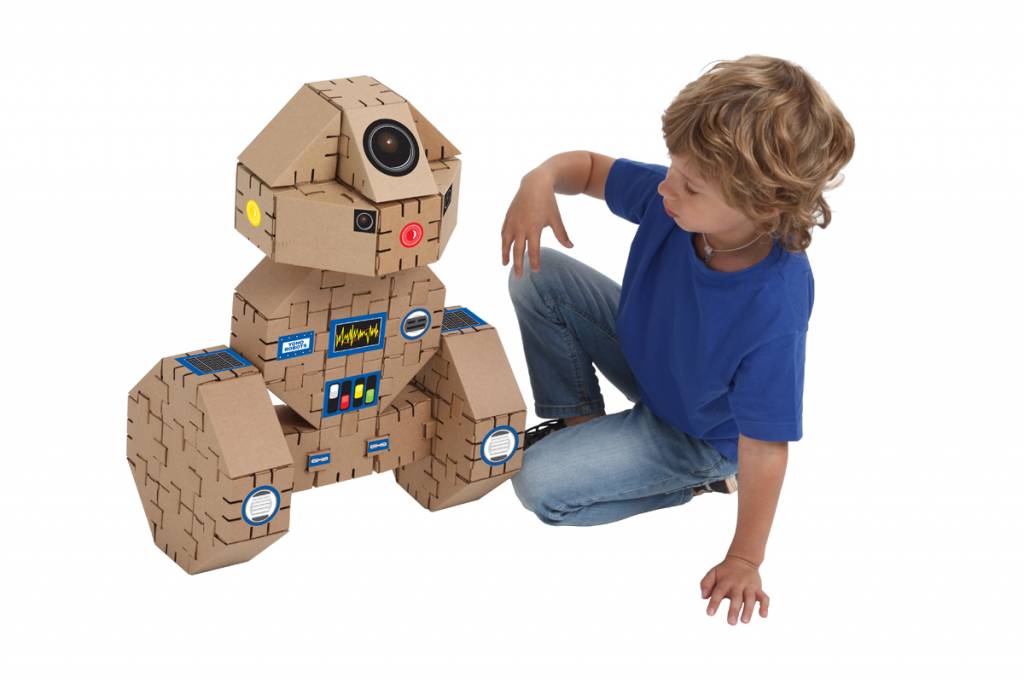 Dates: 5 days from Monday 23 to Friday 27 July, either 9am to 12pm or 2pm to 5pm (but not both: it is fun, but very intense!)
Ages: 5 to 8
Language: English speaking groups
Location: our South Kensington School, located at Baden-Powell House (65-67 Queen's Gate, SW7 5JS)
Fees: £380 for all five days. It is not possible to join for a shorter period. We also offer a 10% sibling discount.
Learning groups in our camp will be very small with pupil to teacher ratio of 4:1. They are also tailored to each child's age and level of experience with the subject to provide appropriate levels of simplicity or complexity.

This Camp is for children aged 5 to 8 and is designed to deepen an interest in maths, science and robotics. Our aim is to help children towards thinking more like mathematicians and engineers: solving problems, using logic, being creative and beginning to see what lies behind the 'magic' of electronic devices such as computers and robots.
Our teaching tools for the Camp will include games and puzzles as well as robots and each child will be taking a robot home after the camp.
Games and puzzles are essential to early intellectual development and we use them to great effect with this age range to stimulate their interest in problem solving, particularly numerically. The primary function of any game is to provide a natural learning process, help develop powers of analysis and encourage memorisation of new information. Games also help the development of logical processes and spatial reasoning, while solving numerical puzzles with their peers is an enjoyable way for younger child to grow into a fuller understanding of mathematics.
In this camp we will also be helping children to develop algorithmical thinking as they look at how to code. Children will learn how animations and computer games are programmed, how they carry out 'instructions' and what happens when this goes wrong – which leads to an understanding of 'debugging'.

---
Please register your interest here.
Summer Maths and Programming Camp: 30 July to 3 August 2018
Dates: 30 July - 3 August 2018, 10am to 3pm with an option to book an additional 1 hour session from 9 am to 10 am and/or 3 pm to 4 pm

Ages: 7 to 17

Language: English speaking groups

Location: our High Street Kensington School, located at 37 Kensington High Street, London W8 5ED
Fees: from £345 for three days. It is also possible to join for longer, as follows:
4 days - £460
5 days - £535

If your child joins us for an extra hour at 9 am and/or stays for an extra class till 4 pm for olympiad maths or additional coding there is a supplement of £20 per session.
We also offer a 10% sibling discount.
Classes will be divided by age and experience and will cover both curriculum maths and olympiad style problem solving. Specific areas of coverage will be: maths for 7 to 8 year olds, exam prep for 11+, 13+, GCSE and A level. Programming classes will cater for beginners through to experienced coders. Students will look at how computer games, animations and apps are constructed. Classes will be taught by two multiple olympiad winning mathematicians we're flying in from Russia as well as our London based maths team.