The aim of our online classes is to give your child an opportunity to continue their studies, live, with their teachers, in an interactive online classroom. Pupils will be taught, able to ask questions and solve problems together while teachers are checking their work. To make sure online teaching succeeds for your child, class numbers will be even smaller and class times will have longer gaps between them.
To ask for more information or to enroll, please fill in this REGISTRATION FORM.

Saturday Classes, Summer Term 2021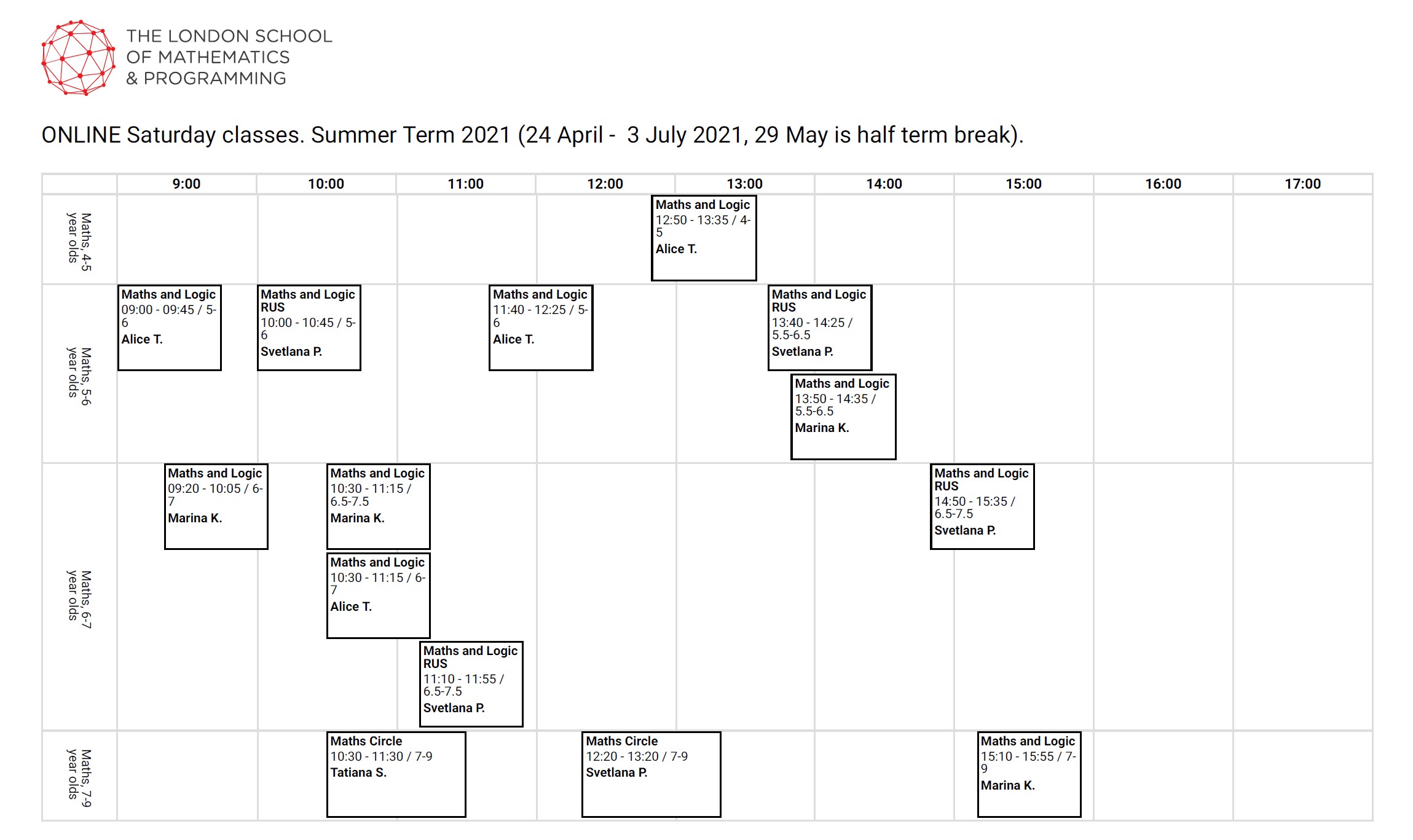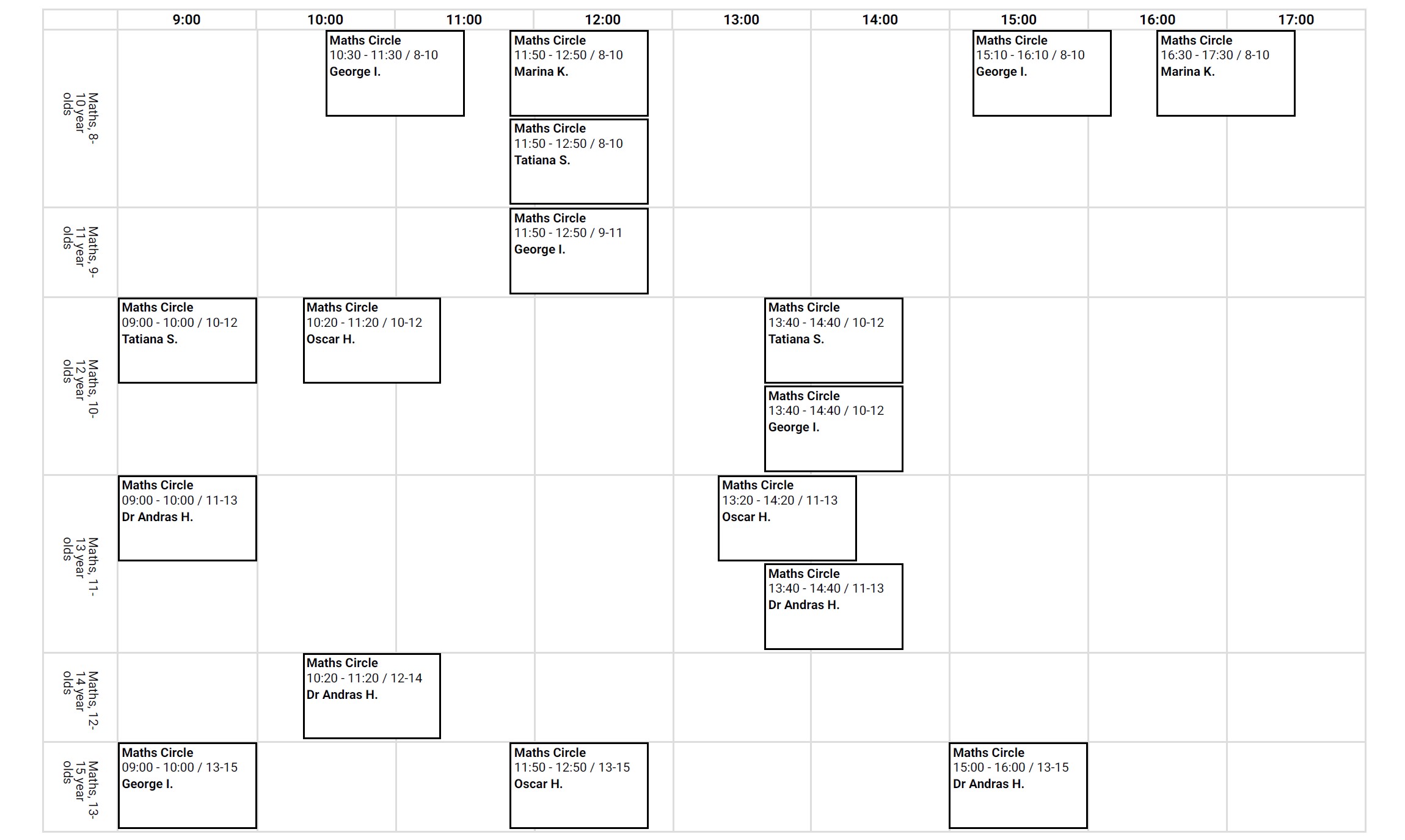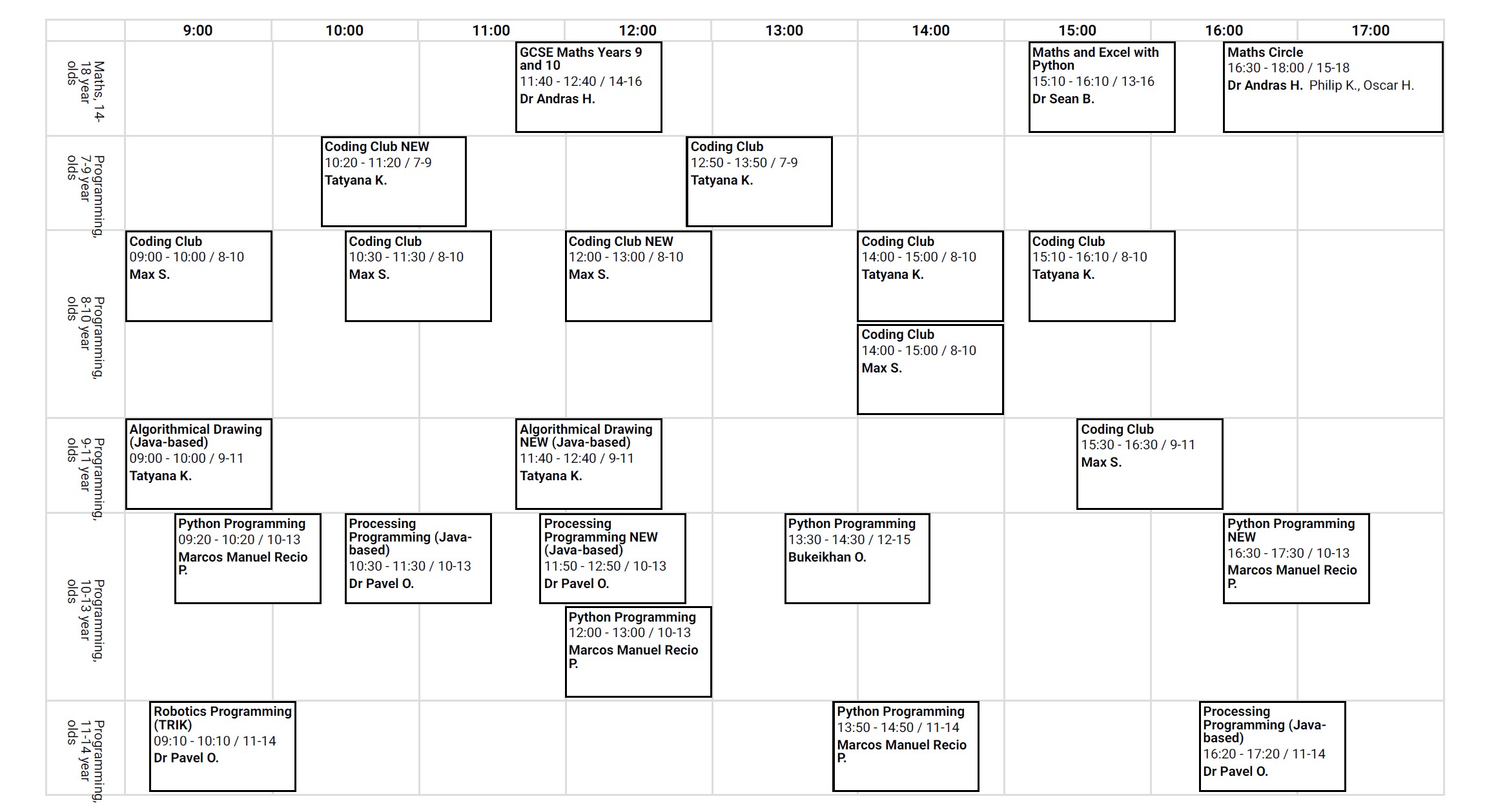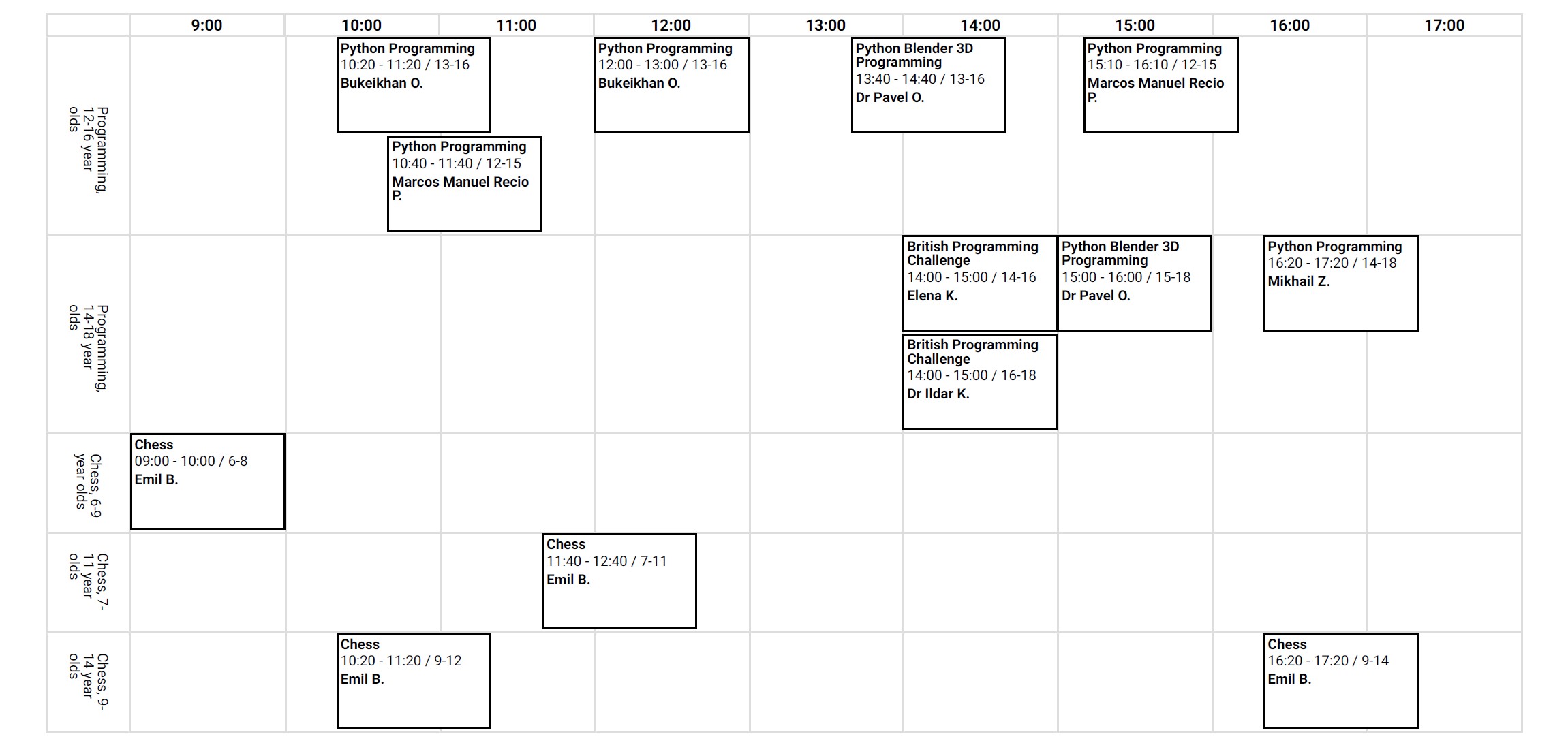 ---
Sunday Classes, Summer Term 2021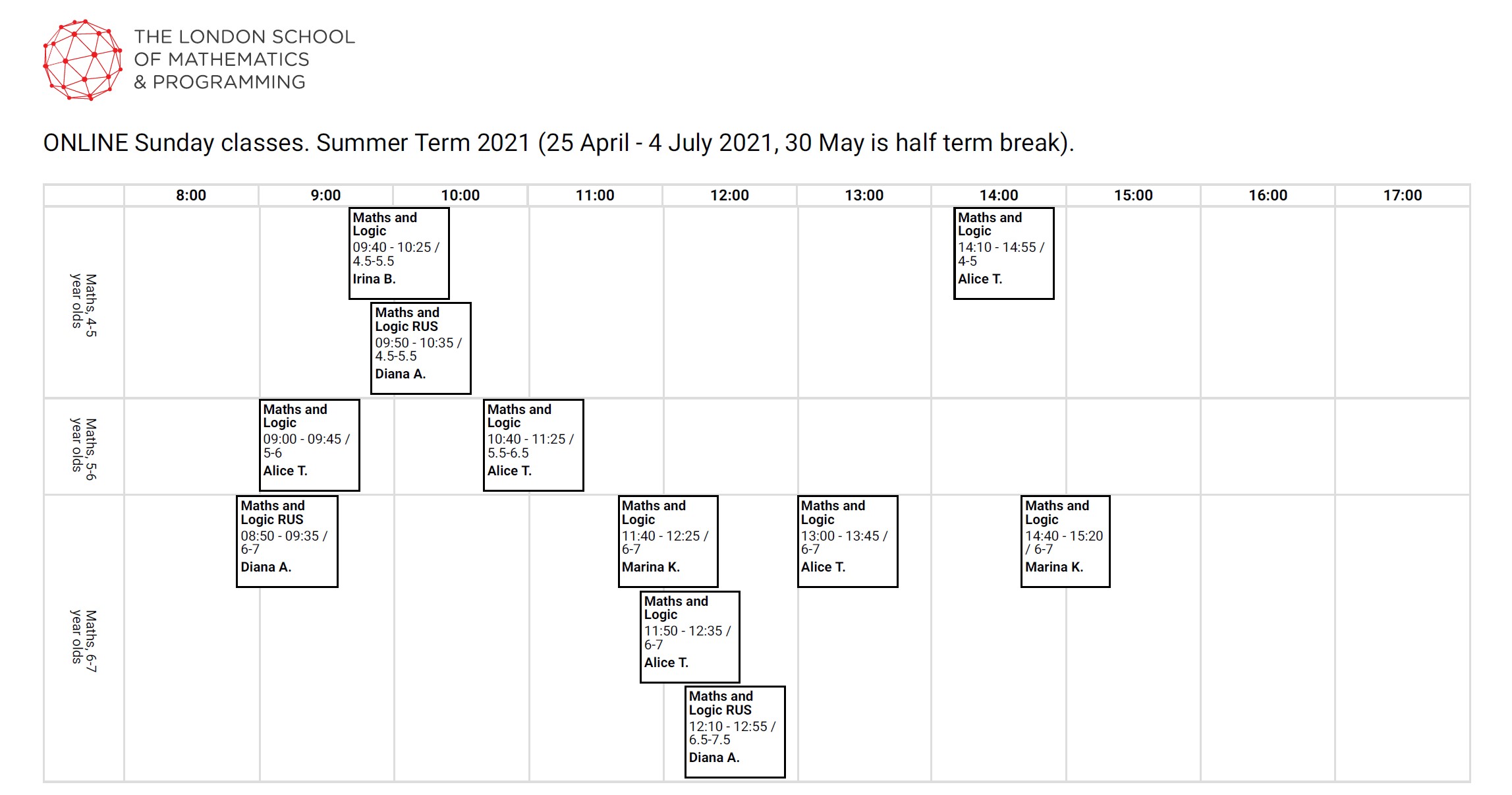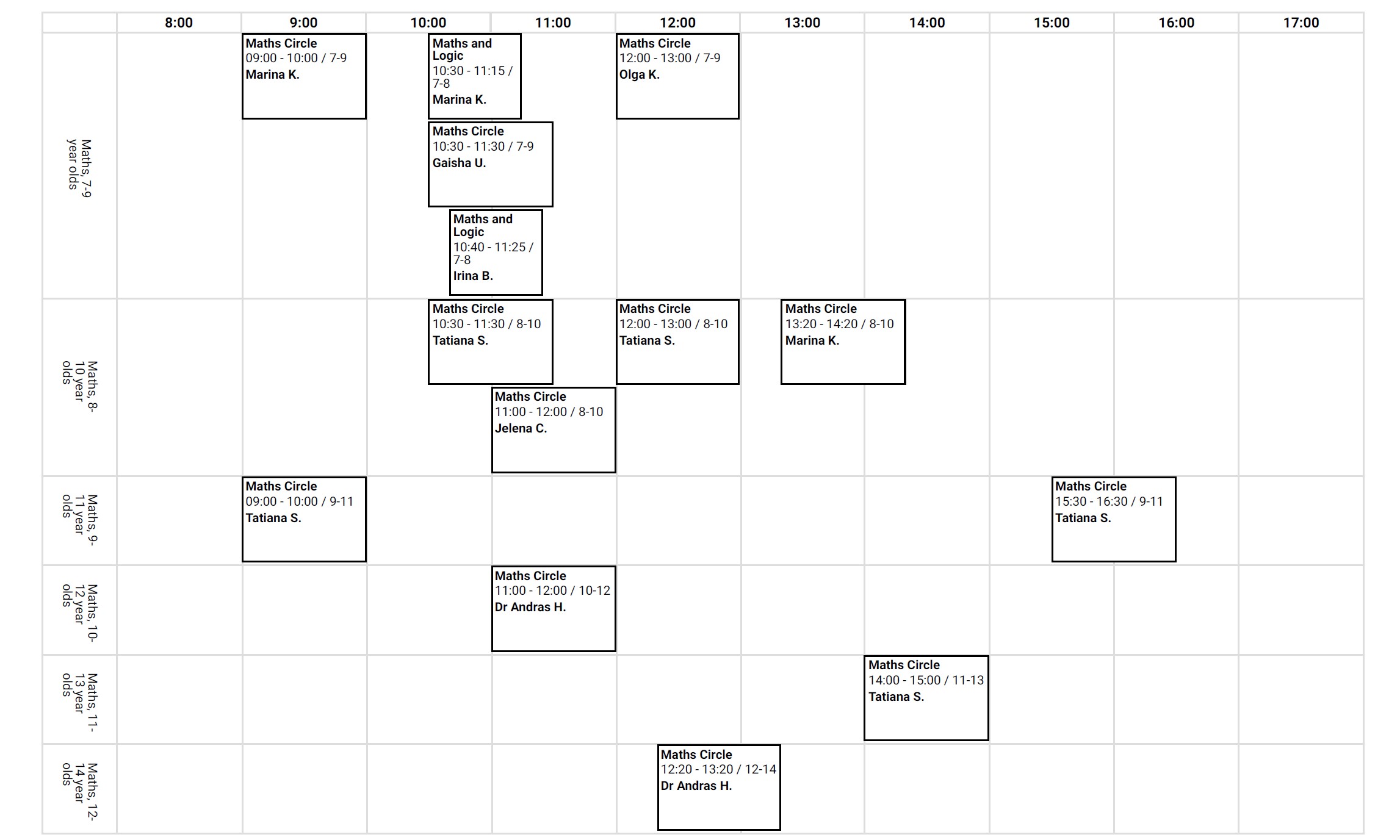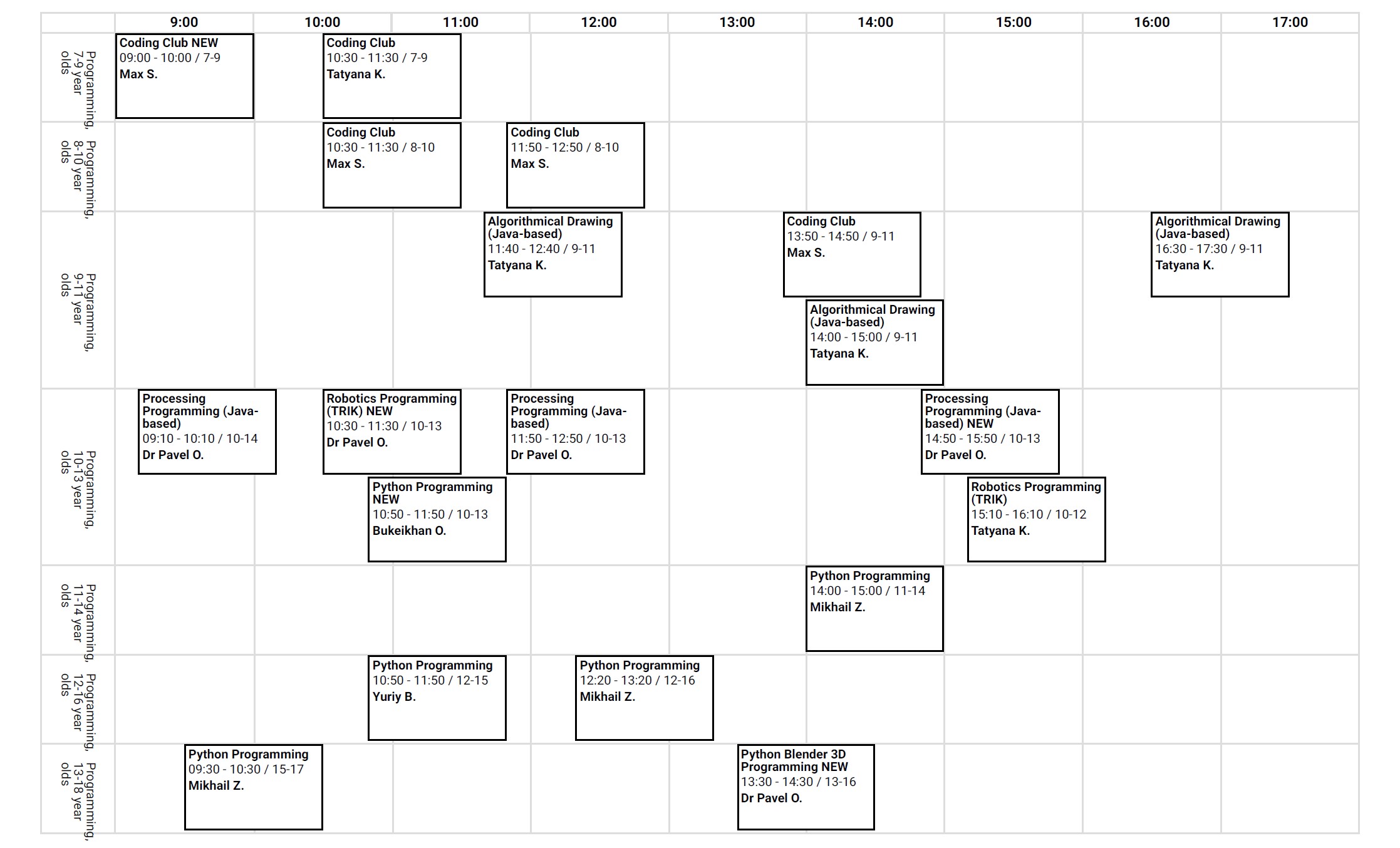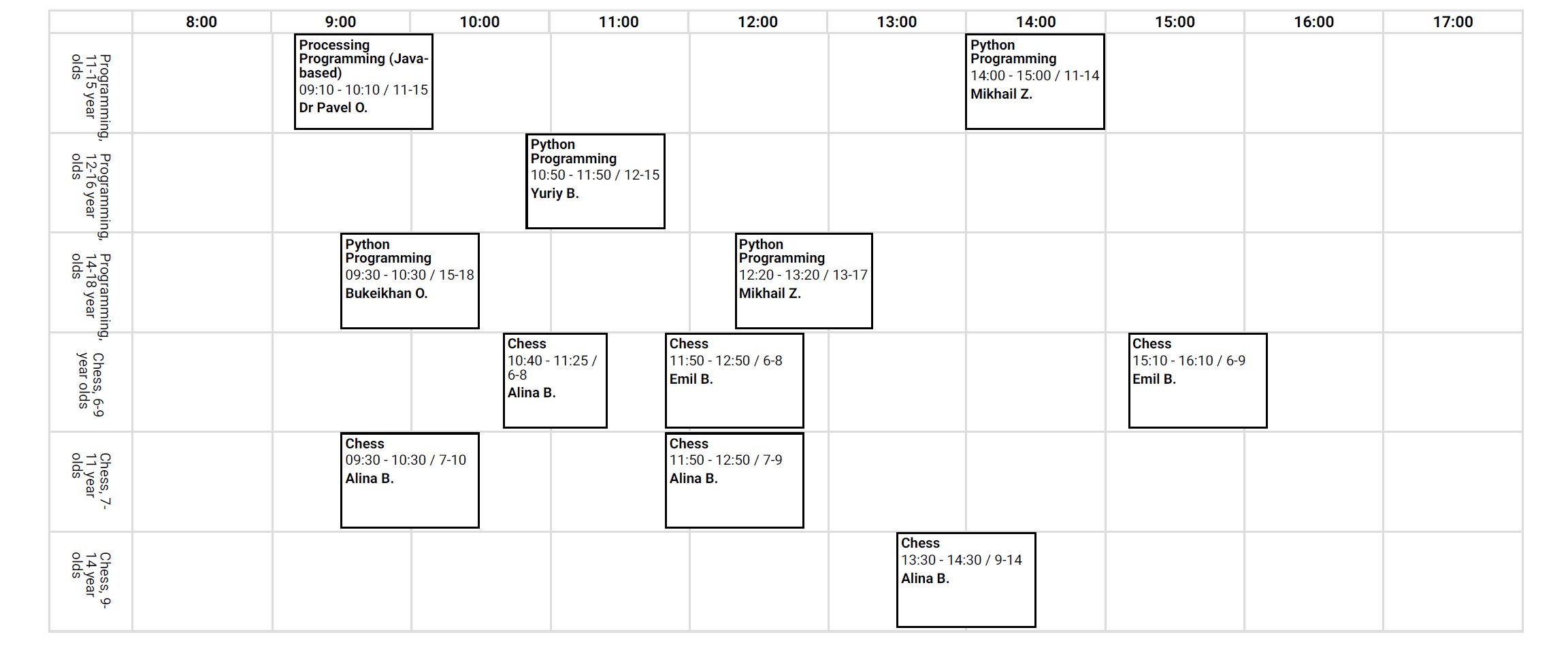 ---
Fees by subject for classes starting 24-25 April through to 3-4 July (29-30 May is half term break), Summer Term 2021 at LondonSMP's ONLINE Weekend School:

Maths Classes (1 hour lessons): £325

Maths Classes (1.5 hour lessons): £430
Coding Clubs and Programming Courses (1 hour lessons): £325
Robotics Programming (1 hour lessons): £325

Chess (1 hour lessons and weekly tournaments, lessons for youngest players are 45 mins): £325

Early Intellectual Development / Maths and Logic (all classes online are 45min long ): £325

Our pupil to teacher ratio is 5 to 1 or less. Lessons are an hour in length or 1.5 hours, except for junior classes which last 45 mins.
Sibling Discount Policy

We offer a 10% sibling discount on fees for a second child or further children. For the purposes of this policy the definition of a sibling is a child who is one of two or more children from the same family. The discount does not apply to whichever child has the highest fee spend, but does apply to siblings with an equal or lower fee spend.